Your Entertainment Destination
Spring is in full bloom in Downtown Paducah! Experience all Paducah has to offer when you partake in the Spring Quilt show, immerse yourself in the first annual Water of Life festival, or jam out at the Lower Town Arts & Music Fest.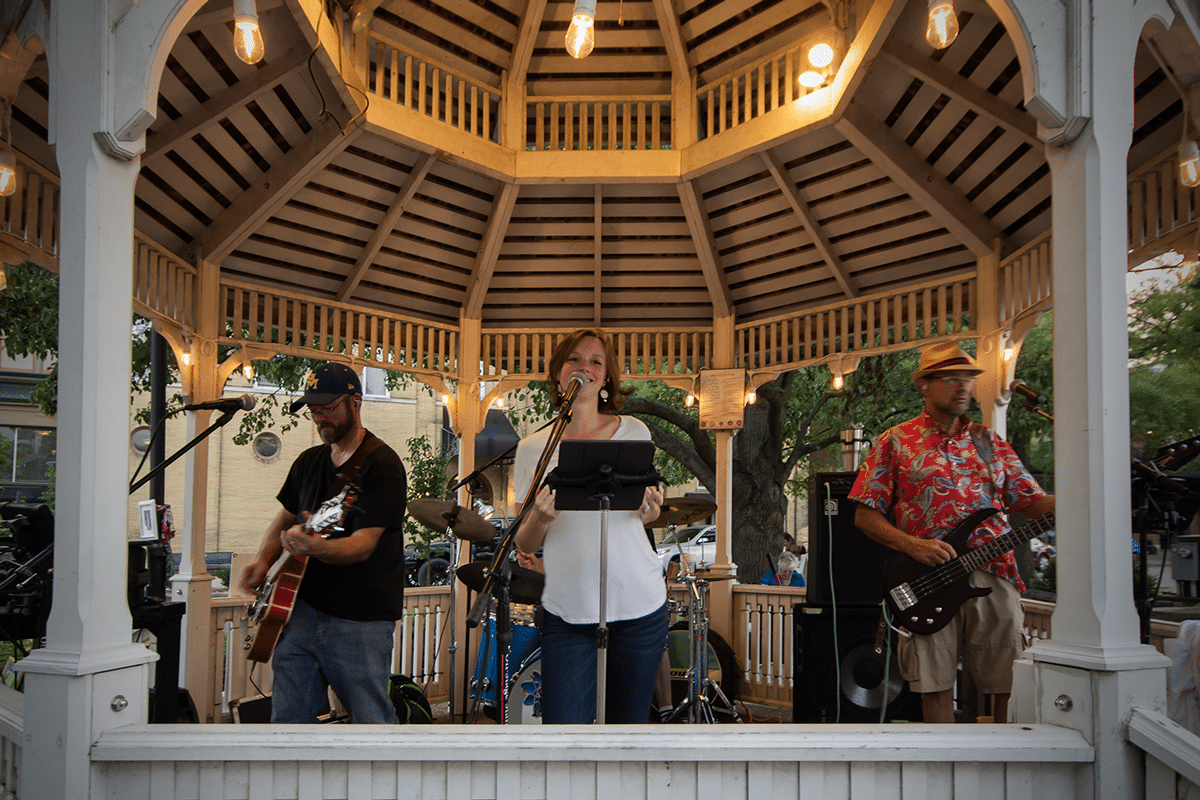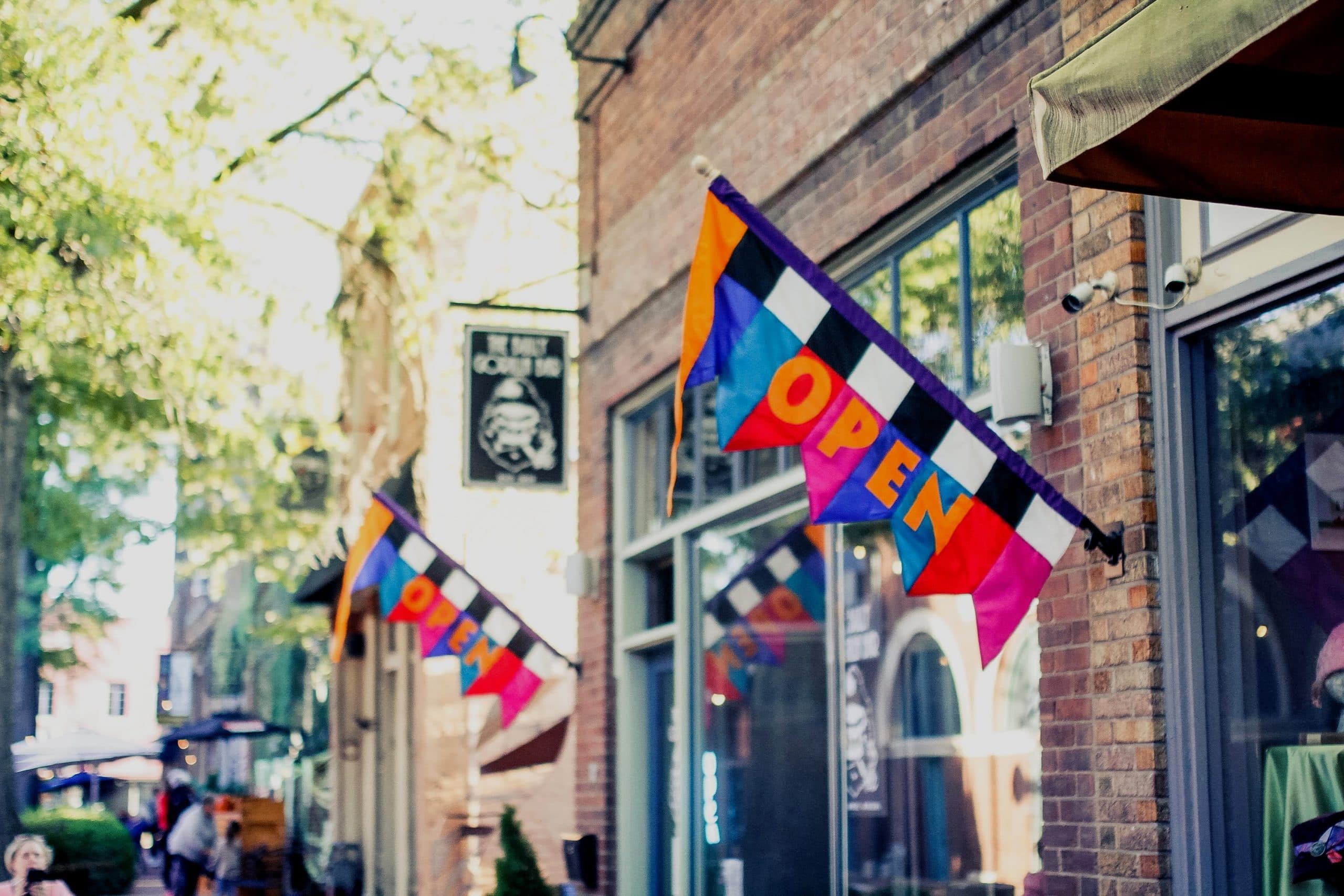 The heart of every city lives Downtown. Paducah's historic riverfront district is the home of business and entertainment, art and history, shopping and dining. Paducah Main Street welcomes you to experience Downtown Paducah like never before.
EXPERIENCES
Find events, explore the arts and entertainment, discover a new restaurant, or plan a shopping trip here.
DOING BUSINESS DOWNTOWN
Find out how Paducah Main Street can help your new business get off the ground, how we help thriving businesses grow, and what incentives the City has to offer entrepreneurs setting up shop here.
RELOCATION & PROPERTY LISTINGS
Click here to learn more about living and working in Downtown Paducah, and to see available property listings.
Please contact us with any questions or comments. We'll get back in touch as soon as we can.
Note:  If you have comments or questions regarding the downtown Farmer's Market, festivals, Live on the River, or the Riverfront Concert Series, contact the Parks & Recreation Department at 1400 H.C. Mathis Drive (270-444-8508).
2020 © Paducah Mainstreet, All rights reserved.