Welcome to Historic Downtown Paducah, where big city life happens with a hometown touch. Experience Paducah by exploring shopping, dining, entertainment, and family fun. Plan your experience with an online inspiration guide from the Paducah Convention & Visitor's Bureau or find them at 128 Broadway to learn more.
For a complete directory of Downtown destinations and list of events, click the buttons below.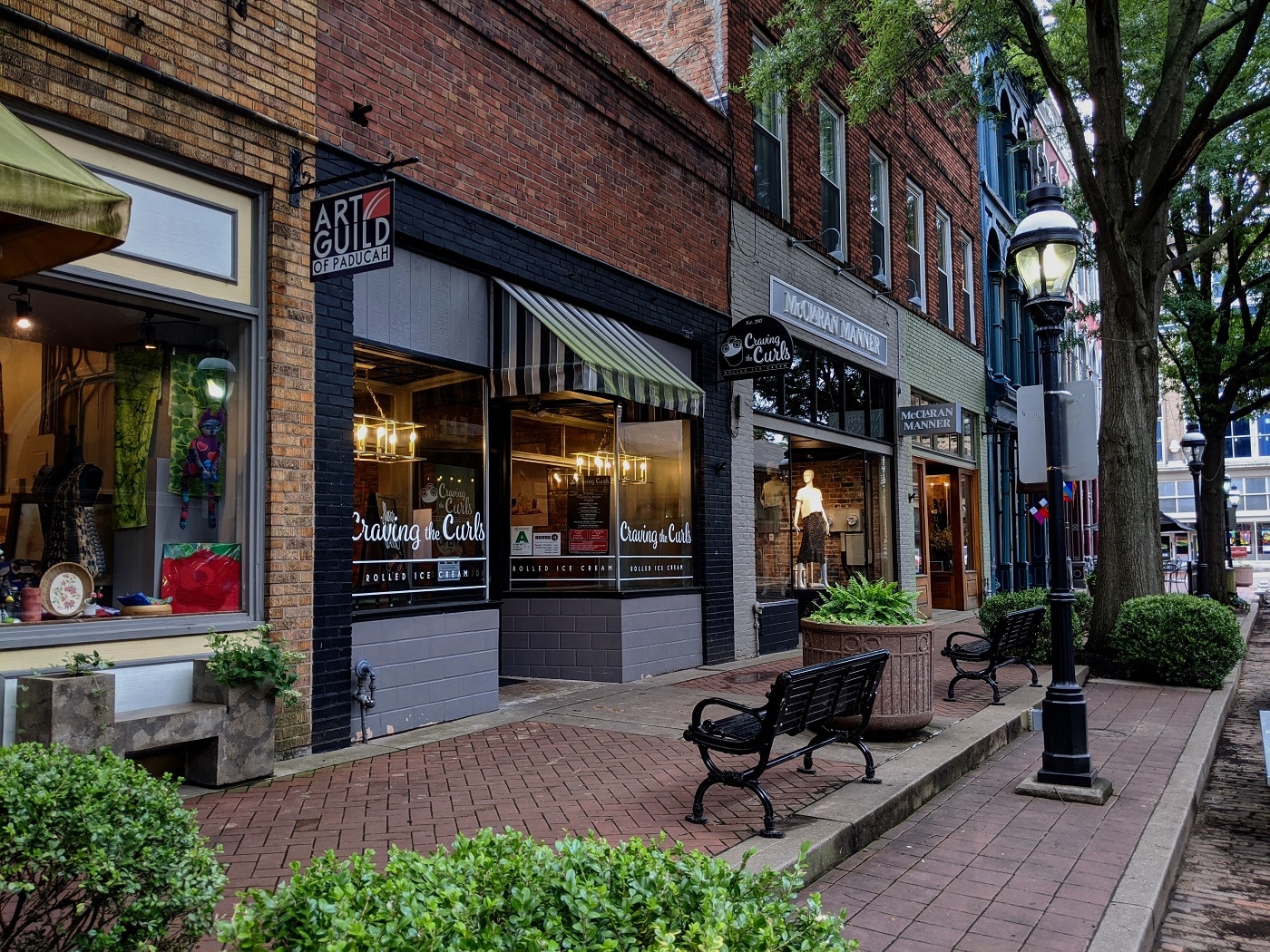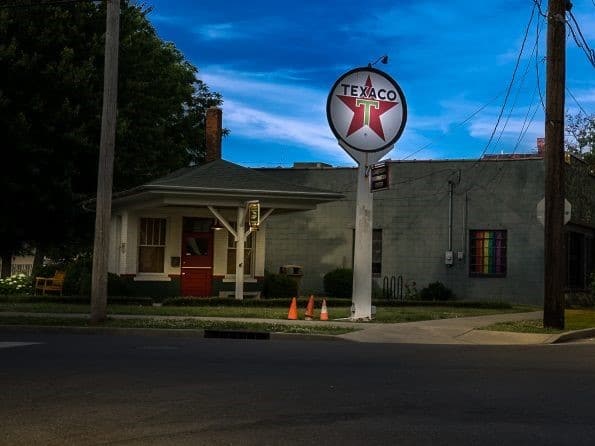 Take a journey from Downtown into the Lower Town Arts District, just a short walk from the riverfront. Housing the Paducah School of Art & Design campus, the Arts District is where students, working artists, and galleries call home. Artists in residence frequent this area for creative sabbatical, adding to the City's vibrant creative scene. One of Paducah's oldest neighborhoods, this area gained national attention with the award-winning Artist Relocation Program that put it the map, resulting in a creative renaissance that transformed the district into a thriving artist community. Here you can find gallery exhibitions and openings, workshops and special events, and the annual Lower Town Arts & Music Festival.
Please contact us with any questions or comments. We'll get back in touch as soon as we can.
Note:  If you have comments or questions regarding the downtown Farmer's Market, festivals, Live on the River, or the Riverfront Concert Series, contact the Parks & Recreation Department at 1400 H.C. Mathis Drive (270-444-8508).
2020 © Paducah Mainstreet, All rights reserved.