Downtown Paducah is a riverfront business district in the heart of Paducah, Kentucky. Home to over 160 businesses small and large, condos and apartments for residential living, and a world-class arts and entertainment scene that rivals any large city in the region. Recognized as one of America's most beautiful Main Streets by Architectural Digest, this historic district is known for lively streets, sophisticated dining, and charming retailers.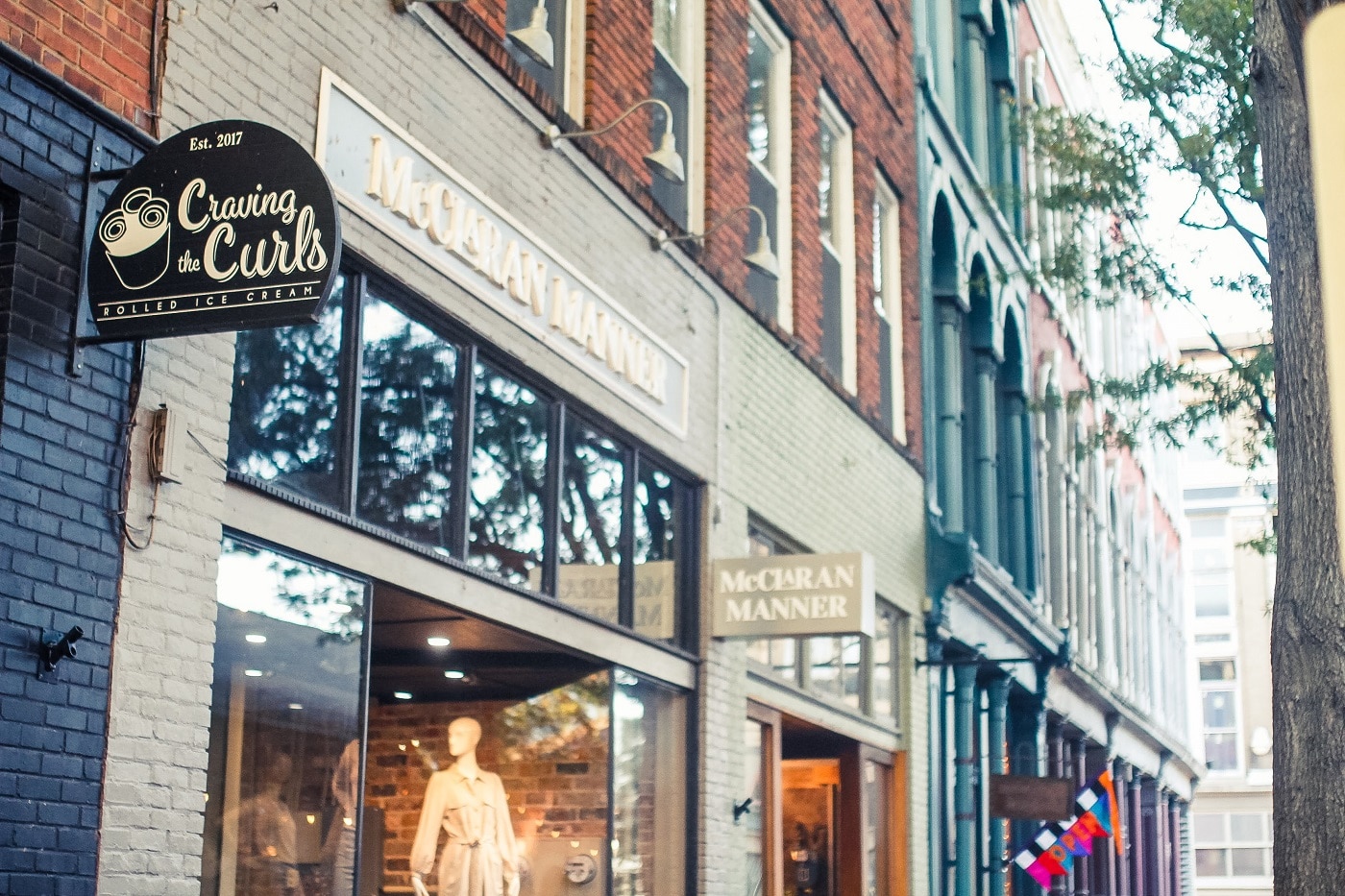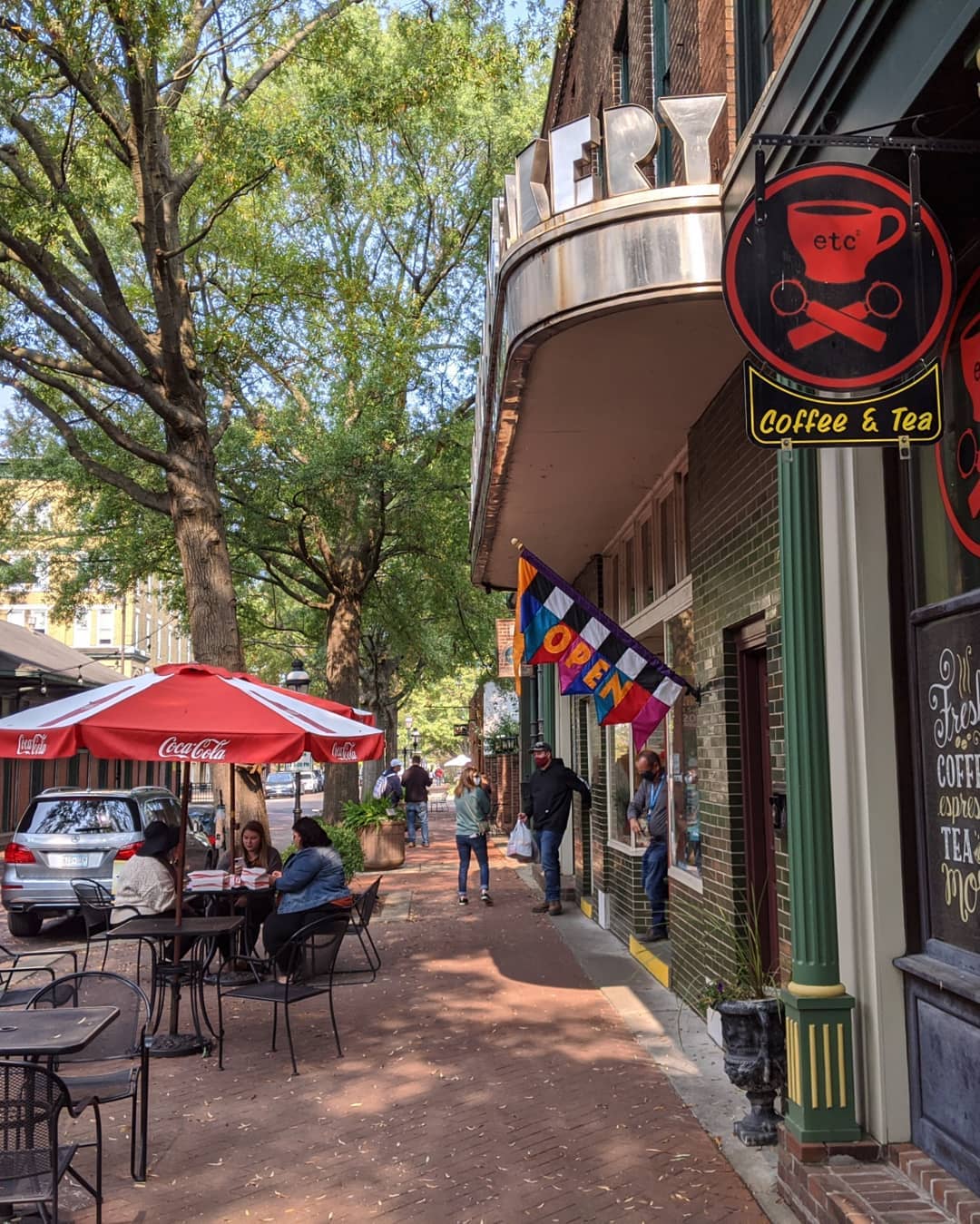 The Main Street® movement is a proven strategy for revitalization that can transform the way our community thinks about the management of our downtown and neighborhood commercial districts. Cities and towns across the nation know that a prosperous, sustainable community is only as healthy as its core. The Downtown neighborhood boundary defines the Main Street program area in Paducah, and our mission is to make Downtown thrive.
WHO WE ARE
Paducah Main Street is one part of the engine that helps drive the Downtown economy by focusing on business recruitment and retention.  We are dedicated to creating a vibrant downtown experience by promoting historic preservation, economic growth, and creative place-making for Downtown Paducah. Our work to promote Downtown as a district will make Paducah a prosperous, lively, and attractive destination for entrepreneurs and visitors. 
HOW IT WORKS
Paducah Main Street, winner of the Great American Main Street Award in 2010, is a local government program within the City of Paducah's Planning Department that works to revitalize Downtown Paducah. Paducah Main Street is staffed by a full-time city employee who functions as the program's Director, and is supported by a mayorally-appointed Board of Directors and community members that make up four committees. Each Main Street committee corresponds with one of the four National Main Street transformation strategies: Design, Promotion, Organization, and Economic Vitality. The Paducah Main Street program is recognized formally through local city ordinance (Ord. No. 2014-5-8140) and is funded annually through dedicated city resources.
This local Main Street program is a part of a larger network of cities transforming historic downtown districts through the Kentucky Main Street and the Main Street America organizations.
Paducah Main street Board
The Paducah Main Street program is supported by a mayorally-appointed board and city staff. Read more about the current board and staff members below.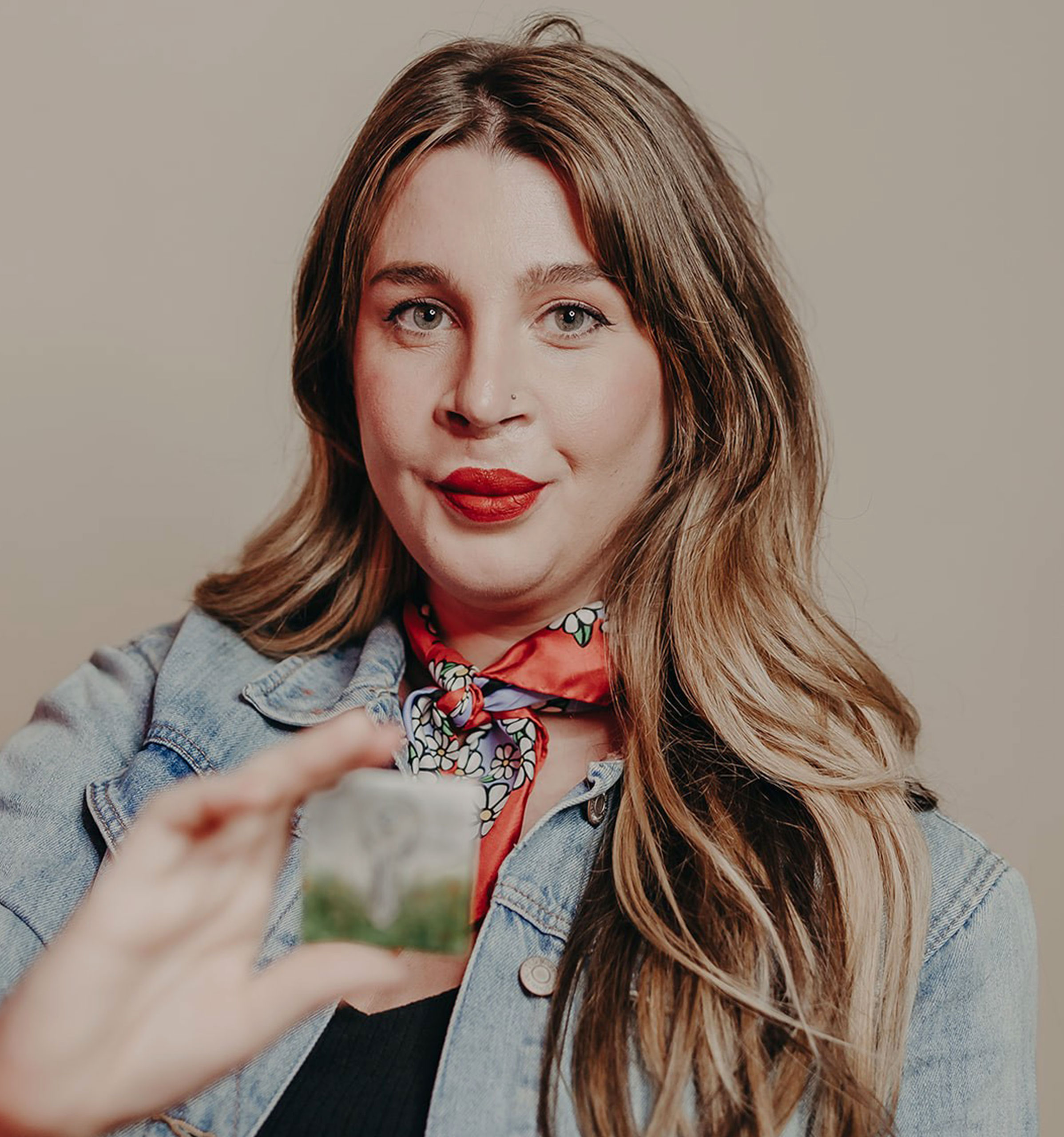 "Born and raised in Paducah, I have lived here all my life. I have a background and education in arts and am very proud of my city! 
Find Downtown from Interstate 24, exit 11, travel in from the South Side using the business loop of Highway 60 and Wayne Sullivan Drive, or cross the North Side neighborhood into Downtown from the Brookport Bridge and Illinois
Please contact us with any questions or comments. We'll get back in touch as soon as we can.
Note:  If you have comments or questions regarding the downtown Farmer's Market, festivals, Live on the River, or the Riverfront Concert Series, contact the Parks & Recreation Department at 1400 H.C. Mathis Drive (270-444-8508).
2020 © Paducah Mainstreet, All rights reserved.