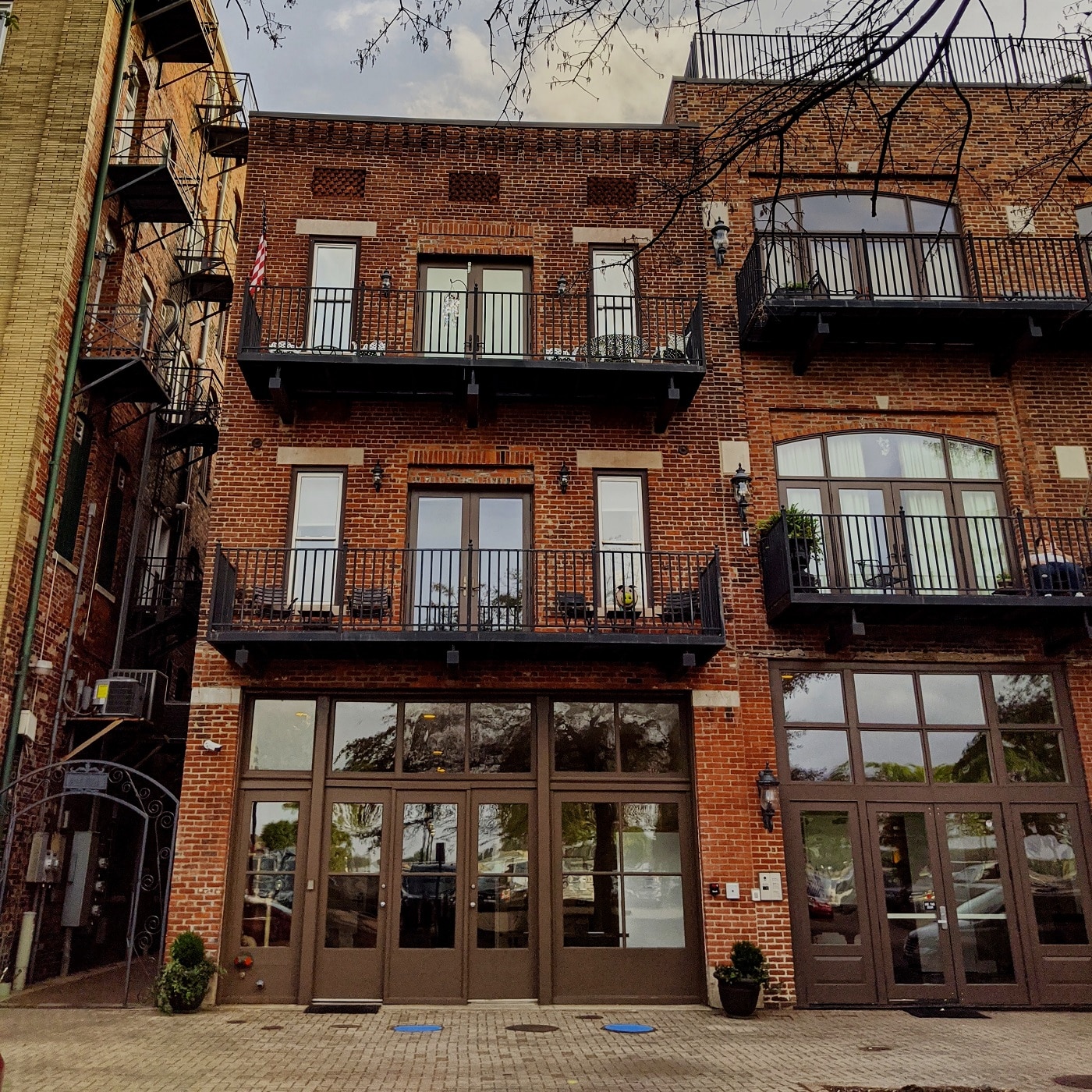 Where THE HEART OF THE CITY LIVES
Paducah's historic downtown and Lower Town Arts Districts are among the most charming and desirable neighborhoods in the country. The historic district offers the highest quality of life within walking distance of arts, culture, recreation and the riverfront parks. Paducah's historic district beautiful and lively. With the riverfront development plan underway, it's a great time to invest in the neighborhood. View property listings for more information on available commercial properties in historic Downtown.
Located on the east side of Paducah, Historic Downtown is an active, walkable neighborhood filled with young people, empty-nesters, and families of all types enjoying big-city life without the big-city price tag. Residents enjoy river views from upper story condos and apartments, walking and biking the Greenway Trail, kayaking at the riverfront, and proximity to sidewalk cafes, shopping, and entertainment. Kids take part in urban life through family friendly street fairs, outdoor spaces, shows, and eateries. Living and working in Downtown feels cosmopolitan with a hometown flavor, where people, place, and history combine to form community.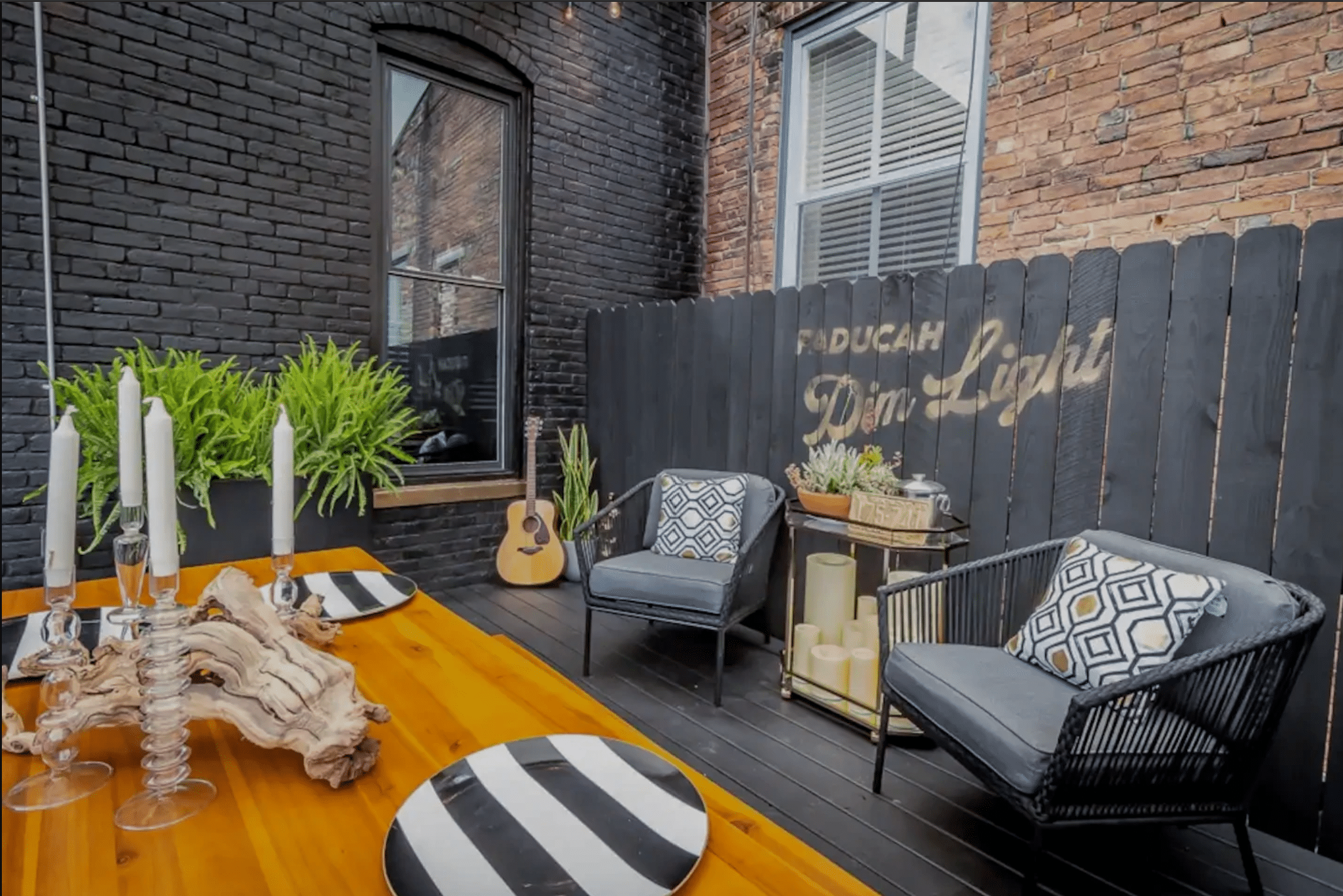 Street parking available year-round
Home to the Saturday home grown farmer's market and 25+ annual festivals, parades, and street fairs
17 galleries, museums, and entertainment venues
20 eateries and cocktail bars, 30 retail stores
Greenway trail, Riverfront park, Dolly McNutt Plaza
2.5-mile proximity to library, Baptist Health complex, post office, and government service
Find out how Paducah Main Street can help your new business get off the ground, how we help thriving businesses grow, and what incentives the City has to offer entrepreneurs setting up shop here.
Searching for a home in Paducah?
Address
801 Martin Luther King
Paducah, KY 42001
Listing Agent
Brad Hutzell
MOVE Realty, LLC
270-557-7714
Address
1005 Park Ave
Paducah, KY 42001
Listing Agent
Heather Pierce
MOVE Realty, LLC
270-557-7714
2020 © Paducah Mainstreet, All rights reserved.