Summer is almost over but events are still happening Downtown. Join the fun and enjoy everything Paducah has to offer. 
Experiences
Discover more experiences.
Doing Business Downtown
Explore an interactive map of Downtown businesses.
Community Events
Explore the community calendar.
Directions & Parking
Get directions and find parking.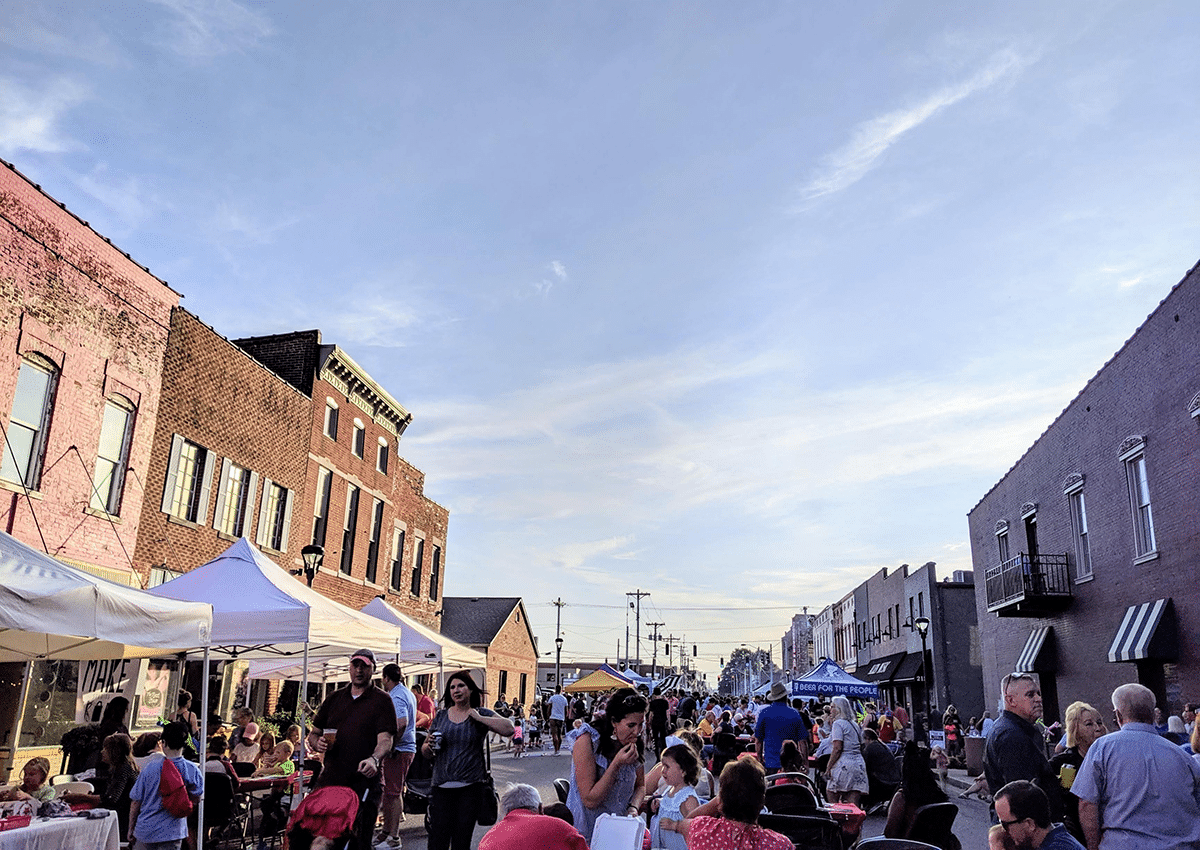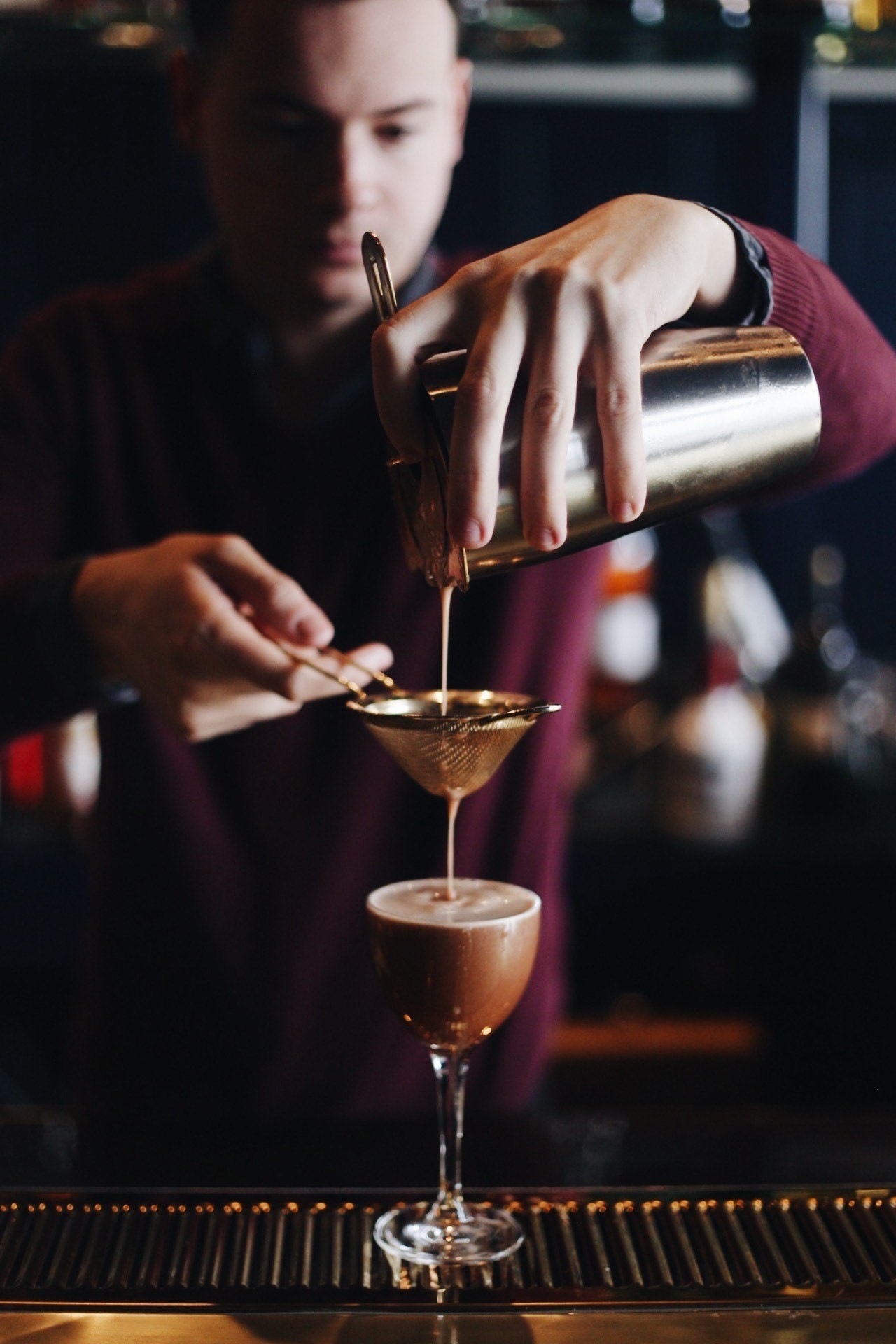 Please contact us with any questions or comments. We'll get back in touch as soon as we can.
Note:  If you have comments or questions regarding the downtown Farmer's Market, festivals, Live on the River, or the Riverfront Concert Series, contact the Parks & Recreation Department at 1400 H.C. Mathis Drive (270-444-8508).
2020 © Paducah Mainstreet, All rights reserved.